Course Summary
February 2021 In the Field MONTH
Each month a current topic that appears "in the field" will be explored and presented with a variety of media and resources. There will be a live webcast where you can ask questions about the topic materials. The webcast will be recorded in case you cannot attend.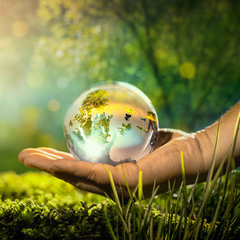 February 2021 - Dynamic Communication Networks - Your Body and Your Environment
This month we explore our body's communication systems both internally and externally with our outside environment.   We will focus on the Vagus Nerve and its pathways of communication between our enteric nervous system (the gut) and brain, as well as mechanisms of control of inflammation, mood, appetite, and general well-being.  
Conversation on this Month's Topic - Your Dynamic Communication Systems
Fundamental Safety and Vagus Nerve Stimulation
Meditation and Tones - Resetting Our Nervous System to Sovereignty, Safety, and Joyful Expansion
Recording of the Live Web Gathering - February 23, 2021