Course Summary
August 2020 In the Field MONTH
August 2020 - In The Field - Working with LIGHT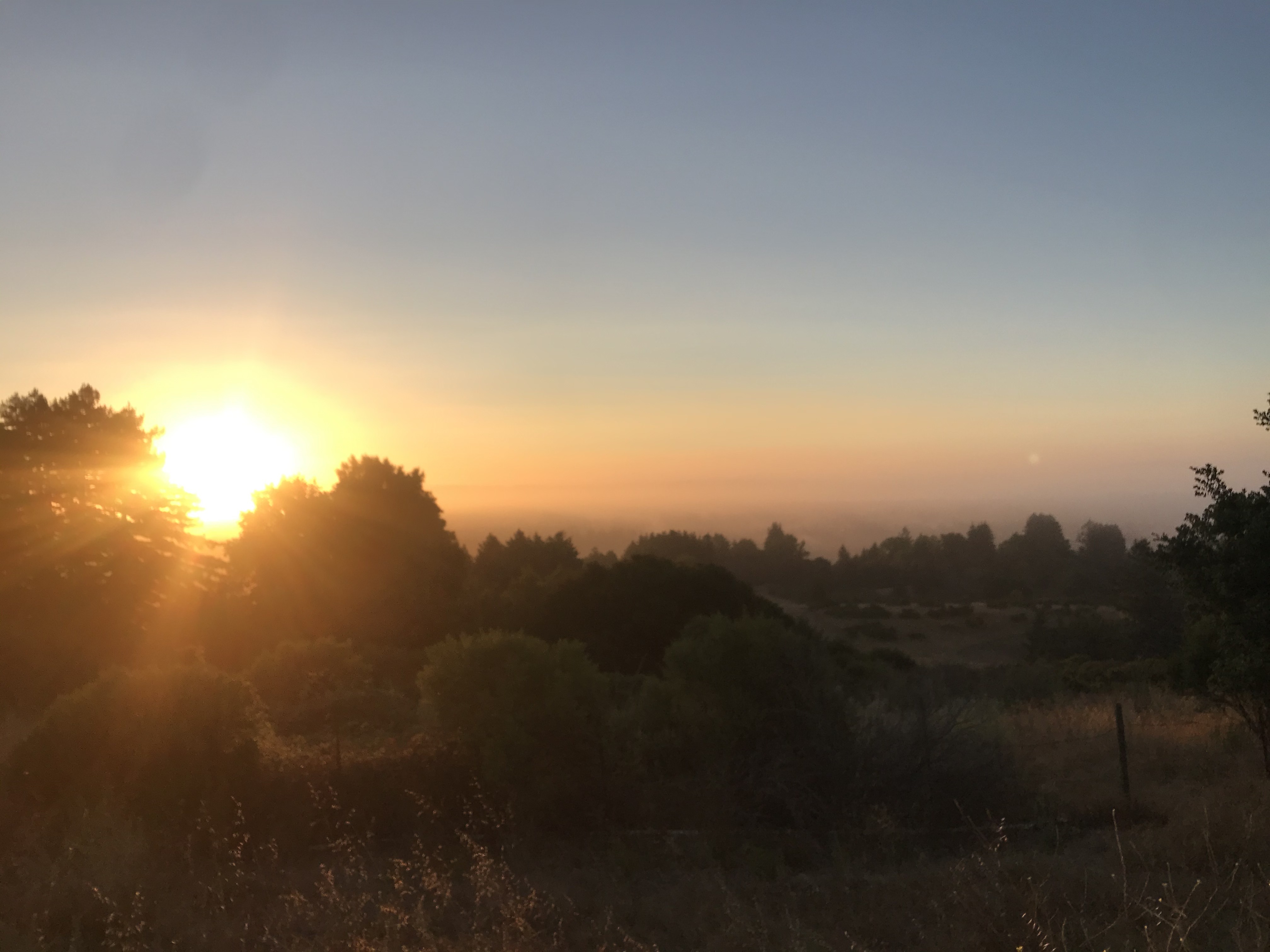 Hello Light Vibes Community, 
This month we will be working with the information carried in light - sunlight and starlight to be more specific - and the potential activations that it brings to Earth.  The light from Sirius is bringing us a great deal of information right now and helping to lift the fog that has blanketed the awareness of humanity for so long.  

We will work with beings from the Sirius star system to open and activate our eyes, pineal gland, heart, and chakras to embody the potentials available to us.  Where we once took 3 steps forward and 2 back, we are now primed for a quantum leap in awareness and consciousness to step into a new way of being.  

Introduction - Working with Light
Conversation on this Month's Topic - Rivers of Light
August 2020 Meditation and Tones
Live Webcast In the Field: Recording
Meditation Audio Only - In the Field August 2020